WE HAVE A PASSION FOR RESULTS
At Media Bridge, we're changing the game. To improve results and lower costs for our clients we've redefined how online media is purchased, deployed and monetized.  We specialize in the following service areas:
It is now well known that the FCC's Open Internet docket is the most commented upon rulemaking in the agency's history, with more than 3.9 million submissions to date.
FCC Attorney Gigi Sohn after another campaign led by Media Bridge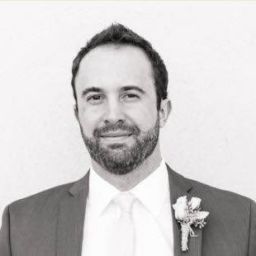 I've worked with members of the Media Bridge team for years now, as part of both small and large organizations. They know how to get quick results and drive long-term value, and can understand how best to do that for your unique brand and audience.
Fred Hadra, Head of Business Development at MH Networks, LLC, and non-profit fundraising consultant.
If you take all the comments on all Treasury and IRS draft proposals over the last seven years and double that number, you come close to the number of comments we are now beginning to review and analyze.
IRS Commissioner John Koskinen after a campaign led by Media Bridge
OUR REACH
Go big with your campaign then narrow down to your perfect prospect
GIVE US A SHOUT
Fill out the form below or simply give us a call at 540-929-0776. We can't wait to hear from you.